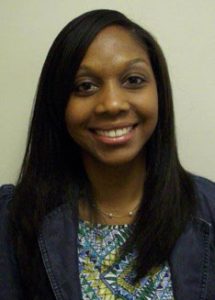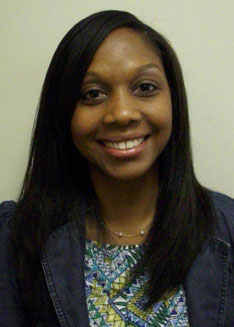 DR. ANGEANETTE MCCALL NIXON,

PSYD, LPC, MAC, CPCS. 
| Dr. Angeanette McCall Nixon is a Licensed Professional Counselor (LPC), Certified Master Addiction Counselor (MAC) and Certified Professional Counselor Supervisor (CPCS) with over a decade of experience in behavioral health. Dr. Nixon holds a Bachelor of Science degree in Psychology from Georgia State University, and she completed a Master of Science in Psychology degree from Valdosta State University. Dr. Nixon is a recent graduate from The Chicago School of Professional Psychology where she earned a Doctorate in Clinical Psychology (PsyD); currently completing a formal postdoctoral fellowship in clinical neuropsychology. Her specialty is neuropsychological assessment, which means she assesses the behavioral aspect of the brain's functioning. Dr. Nixon first discovered her fascination with the brain as a graduate student while completing a clinical rotation in neuropsychological assessment at Emory University.
Through that experience, she learned about the complexities of the human brain and the interaction between brain function and behavior. Dr. Nixon has been committed to studying and understanding brain behavior relationships ever since.
Dr. Nixon serves patients across the lifespan who have neurological and developmental disorders, as well as those who have suffered traumatic brain injuries from industrial/physical accidents. She is passionate about providing quality care to underserved populations within a multidisciplinary health system. Following an evaluation, she meets with patients to discuss their results and offer information, education and functional recommendations to assist patients and their families in addressing cognitive weaknesses.
Prior to beginning her doctoral journey, Dr. Nixon gained clinical experience by working in community mental health as a staff therapist prior to becoming the manager of a local state contracted community mental health clinic. From there, Dr. Nixon fulfilled her entrepreneurial passion by starting her own private practice in mental health, Tiftarea Psychiatric and Counseling Services, LLC – established in 2015.
Dr. Nixon thrives by being intentional in the constant effort to balance work and life. She is passionate about the work she does as a neuropsychological fellow and she is committed to her family and friends. She thoroughly enjoys spending time with her husband and golden retriever puppy, visiting family and friends, exercising, and traveling to exotic and historic destinations.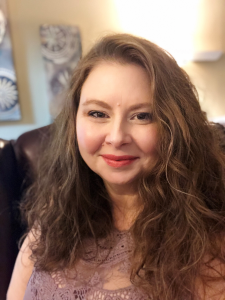 Christy Bell,

LPC

| has been in the mental health and social service case management fields since 2003. She has experience in the private and public mental health sectors as well as experience as a social services professional. Her experience in utilization management and social services coupled with her formal mental health training positions her as a perfect client advocate. She has formal training in Trauma Informed Care, Relapse Prevention and Trauma Focused Cognitive Behavior Therapy (CBT). Additionally, Ms. Bell has vast group facilitation experience including: substance abuse disorders, anger management, co-occurring disorders, trauma, anxiety and depression. Ms. Bell obtained her Bachelor of Arts in Psychology with a minor in Women's Studies from Valdosta State University and her Masters in Counseling from Troy University.
VIRGINIA CAROLINE HOGAN,

LPC

 | 
Virginia is a Licensed Professional Counselor with a Bachelor of Science in Social Psychology and a
Master of Arts in Counseling from Webster University. She has over 17 years of experience in the behavioral health field where she spent 14 years in the correctional system where she provided mental health services in the Dept. Of Corrections. She has also worked in community behavioral health where she provided treatment to out-patients as well as the judicial circuit's Accountability Court program. Virginia has experience in many areas of mental health services including individuals with depression, anxiety, bipolar, and other mood disorders. Virginia is also experienced working with adults with relationship/family conflict and trauma. Virginia also has extensive experience working with co-occurring and substance abuse disorders, addiction and co-dependency using individual and group therapy.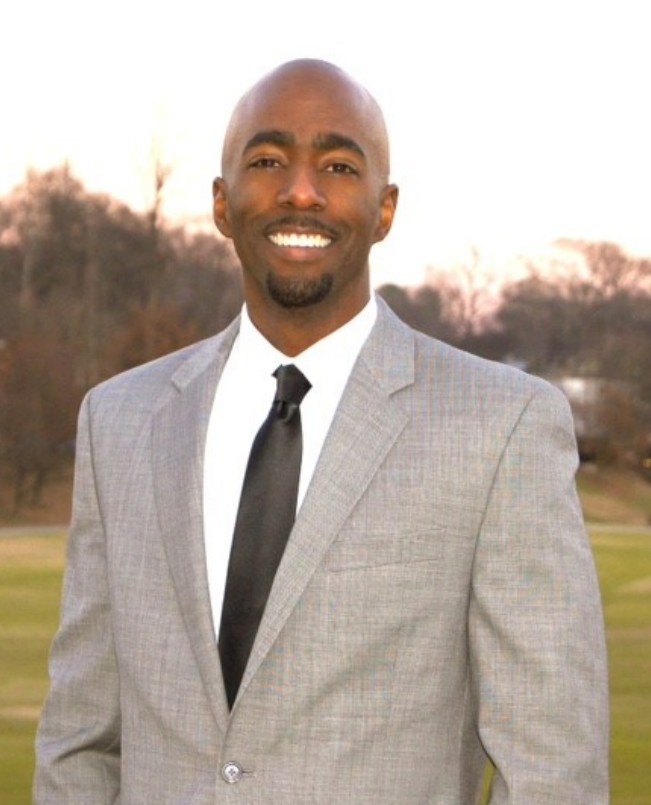 TREMAYNE J. GRAYDON MS,

LPC, CPHQ, CPCS

 | 
Tremayne is a Licensed Professional Counselor, with over 10 years of experience
helping adolescents, adults and couples manage challenges such as depression, anxiety, interpersonal conflict, transition-related concerns, trauma, and grief, among others. He has worked in a variety of settings including behavioral health hospitals, community agencies and residential treatment centers.
Tremayne earned his Bachelor's in Marketing from Georgia Southern University and his Master's degree in Clinical Mental Health Counseling from Mercer University. Tremayne personalizes treatment to fit your needs, using a variety of counseling techniques and therapies. His counseling style is both collaborative and compassionate, providing a welcoming, nonjudgmental space where you feel empowered to figure out what is at the core of your situation.
Through an interactive process, Tremayne aims to establish trusting relationships with individuals and couples, by listening to your concerns, creating goals, and finding meaningful and effective solutions.
TANZA PATRICE SUTTON,

MS, MPA, LPC, CCFC

 | 

is a Licensed Professional Counselor, Clinically Certified Forensic Counselor and Certified Life Coach with over twenty years experience in behavioral health and social services. She has spent over ten years in the correctional system where she provided mental health services. Ms. Sutton is well versed in Cognitive Behavior Therapy and works well with individuals with Major Depression, Bipolar Depression and other mood disorders. She also has experience with victims of trauma and domestic violence. Her experience enables her to offer effective outpatient, individualized, behavioral health care. She treats a number of behavioral health disorders, and provides a neutral, safe ground to individuals. Ms. Sutton endorses the guiding principle that "all pain isn't physical and all wounds aren't visible."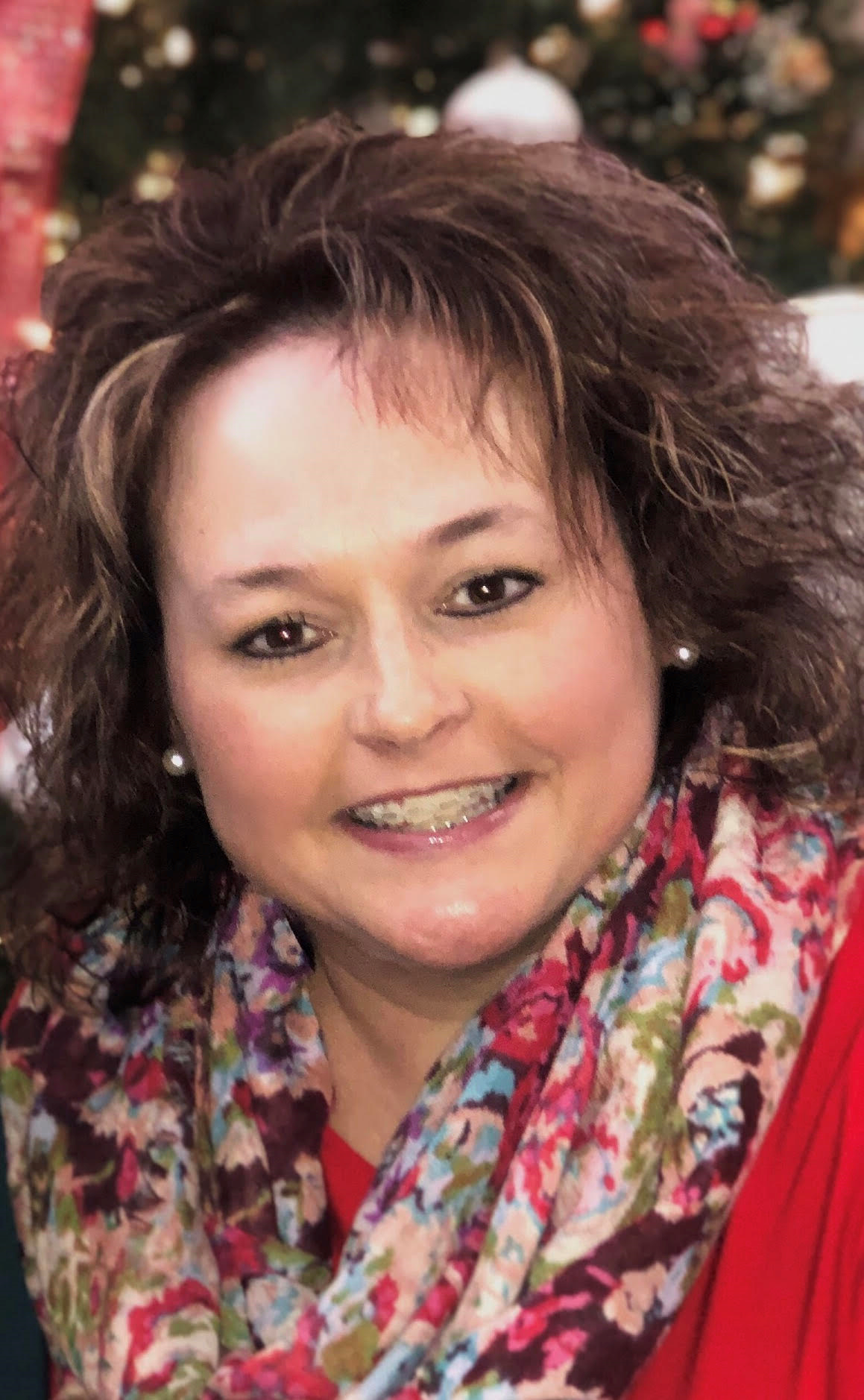 DR. RENEE SPENCER,

LPC

 | 
is a Licensed Professional Counselor (LPC) and a Certified School Counselor with over fifteen years experience in school counseling and mental health services. She has been certified as a school counselor since 2005 and a LAPC (2013)/LPC (2015). Dr. Spencer is well versed in the Cognitive Behavior Therapy (CBT) and works well with individuals presenting with depression, anxiety, ADHD, and suffering from current and past trauma. Due to her extensive work in the school setting, her specialty area is children and adolescents. In the clinical setting, she has extensive group and individual work with both children and adults. She has facilitated groups in anger management and substance abuse for court mandated clients. Dr. Spencer obtained her Bachelor of Arts degree in Sociology from the University of Georgia in 1999. She received her Master's in counseling from Georgia Southern in 2005 and her Doctorate in Counseling Psychology in from Argosy University in 2012.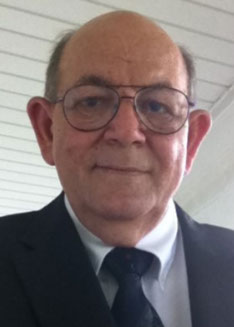 IN LOVING MEMORY JERRY GRINER,

CAC-II

 | a dear colleague and friend, served TPACS as the founding lead counselor of our Accountability Court Program with the Tift County DUI/Drug Court. Jerry managed the treatment program where he facilitated group therapy sessions and gave individual counseling. He was active in the field of addiction counseling since 1997. Prior to joining TPACS, he was a member of the Assertive Community Treatment Team operating out of Southwestern State Hospital. He specialized in working with patients who were dual-diagnosed. He was the residential manager of a short term and long term substance abuse rehabilitation centers operated by Behavioral Health Services. He played a role in counseling inmates at the Georgia Department of Corrections – Turner Residential Substance Abuse Treatment (RSAT) facility. He continued to work with probationers on their aftercare upon their release from RSAT, a program run by Spectrum Health Services. Mr. Griner received his Bachelor of Science degree in Psychology from the Christopher Newport College of the College of William and Mary in 1978. He also did some graduate work in addiction therapy at the University of New England. Jerry was also registered as a Treatment Provider on the Georgia Registry of DUI Intervention Providers. Jerry had an impactful and lasting impact on Tiftarea Psychiatric and Counseling Services and those he served.