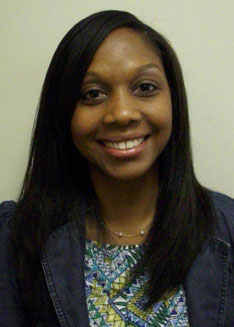 Angeanette M. Nixon, LPC, MAC, CPCS, NCC has been a mental health professional for over a decade. She has experience in many facets of mental health services including substance abuse, trauma and child & adolescent counseling. Her experience base includes individual counseling, group therapy, substance abuse treatment class leadership and psychometric testing in both outpatient and mental health hospital settings. Mrs. Nixon holds a Bachelor of Science in Psychology degree with a concentration in Community Psychology from Georgia State University and a Master of Science in Psychology degree from Valdosta State University. She is certified as a Master Addiction Counselor (MAC) and is a Certified Professional Counselor Supervisor. Mrs. Nixon is a member of the National Board for Certified Counselors (NACC) and the Licensed Professional Counselors Association of Georgia (LPCA).
Tanza Patrice Sutton, MS, MPA, LPC, CCFC, is a Licensed Professional Counselor, Clinically Certified Forensic Counselor and Certified Life Coach with over twenty years experience in behavioral health and social services. She has spent over ten years in the correctional system where she provided mental health services. Ms. Sutton is well versed in Cognitive Behavior Therapy and works well with individuals with Major Depression, Bipolar Depression and other mood disorders. She also has experience with victims of trauma and domestic violence. Her experience enables her to offer effective outpatient, individualized, behavioral health care. She treats a number of behavioral health disorders, and provides a neutral, safe ground to individuals. Ms. Sutton endorses the guiding principle that "all pain isn't physical and all wounds aren't visible."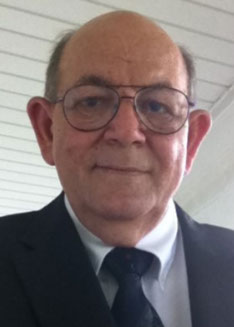 Jerry Griner, CAC-II, has been active in the field of addiction counseling since 1997. He was a member of the Assertive Community Treatment Team operating out of Southwestern State Hospital. He specialized in working with patients who were dual-diagnosed. He was the residential manager of a short term and long term substance abuse rehabilitation centers operated by Behavioral Health Services. He has played a role in counseling inmates at Turner Residential Substance Abuse Treatment facility. He continues to work with probationers on their aftercare upon their release from RSAT, a program run by Spectrum Health Services. At TPACS, he manages the treatment program for The Tift County DUI Drug Court, where he facilitates group therapy sessions and gives individual counseling. Mr. Griner received his Bachelor of Science degree in Psychology Christopher Newport College of the College of William and Mary in 1978. He also did some graduate work in Addiction therapy at the University of New England. He is also registered as a Treatment Provider on the Georgia Registry of DUI Intervention Providers.
Christy Bell, LPC has been in the mental health and social service case management fields since 2003. She has experience in the private and public mental health sectors as well as experience as a social services professional. Her experience in utilization management and social services coupled with her formal mental health training positions her as a perfect client advocate. She has formal training in Trauma Informed Care, Relapse Prevention and Trauma Focused Cognitive Behavior Therapy (CBT). Additionally, Ms. Bell has vast group facilitation experience including: substance abuse disorders, anger management, co-occurring disorders, trauma, anxiety and depression. Ms. Bell obtained her Bachelor of Arts in Psychology with a minor in Women's Studies from Valdosta State University and her Masters in Counseling from Troy University.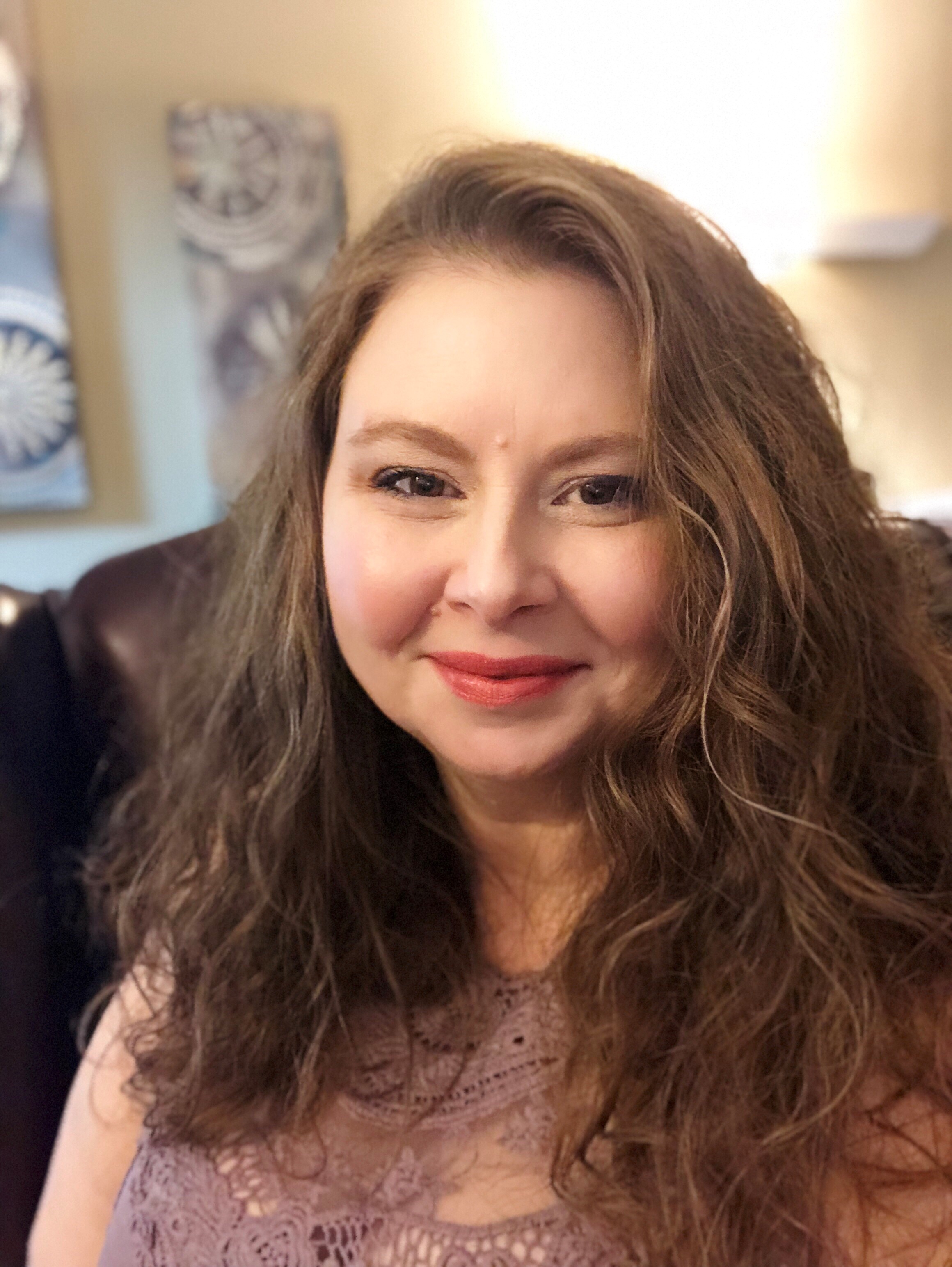 Dr. Renee Spencer, LPC is a Licensed Professional Counselor (LPC) and a Certified School Counselor with over fifteen years experience in school counseling and mental health services. She has been certified as a school counselor since 2005 and a LAPC (2013)/LPC (2015). Dr. Spencer is well versed in the Cognitive Behavior Therapy (CBT) and works well with individuals presenting with depression, anxiety, ADHD, and suffering from current and past trauma. Due to her extensive work in the school setting, her specialty area is children and adolescents. In the clinical setting, she has extensive group and individual work with both children and adults. She has facilitated groups in anger management and substance abuse for court mandated clients. Dr. Spencer obtained her Bachelor of Arts degree in Sociology from the University of Georgia in 1999. She received her Master's in counseling from Georgia Southern in 2005 and her Doctorate in Counseling Psychology in from Argosy University in 2012.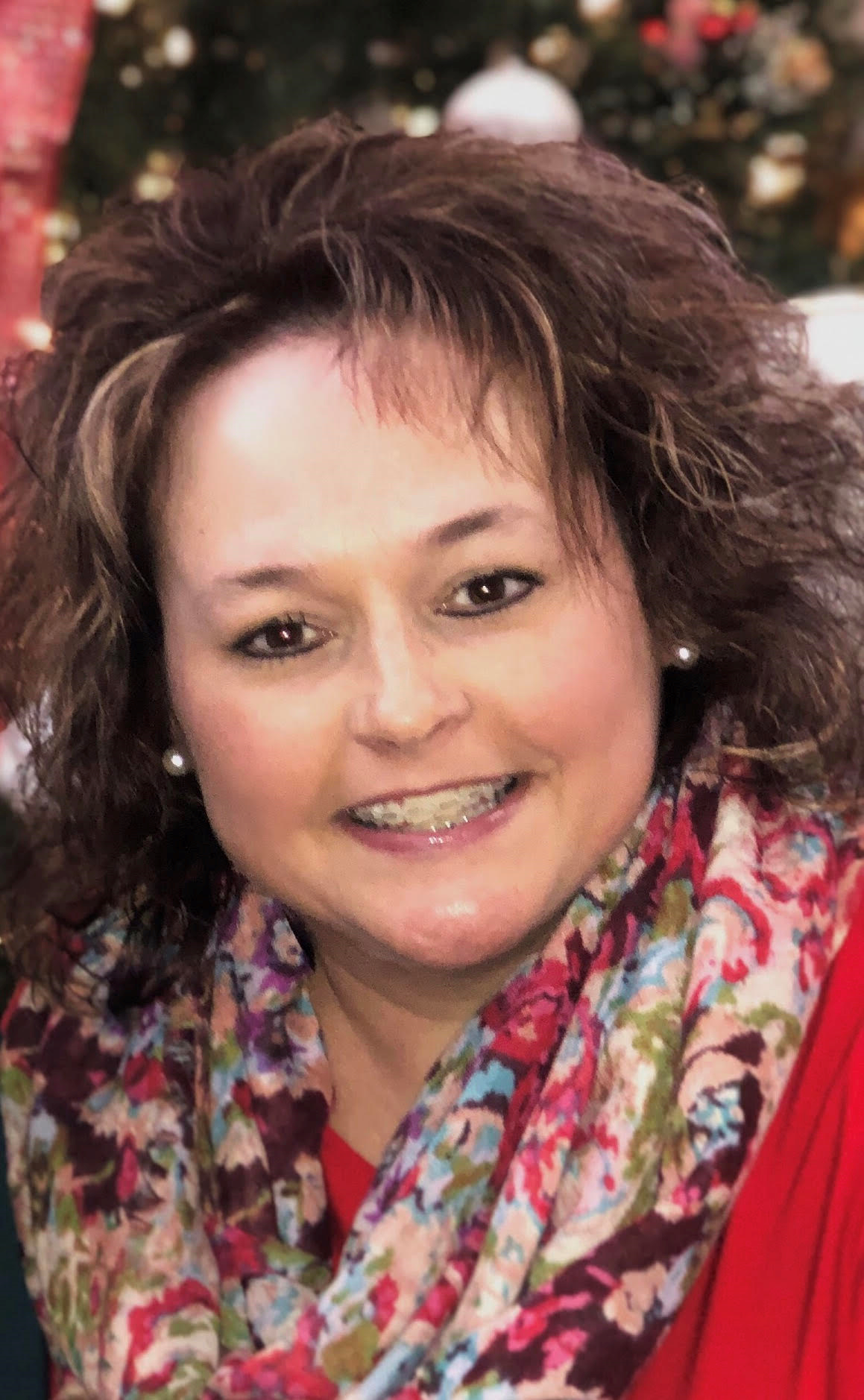 tiftareapacs.com
Tiftarea Psychiatric and Counseling Services, LLC. | Office Address: 223 East 2nd Street Suite B Tifton, Georgia 31794
Phone: 229-339-3721 | Fax: 229-472-9151 | Mailing Address: Post Office Box 1613 Tifton, Georgia 31793
© Tiftarea Psychiatric and Counseling Services, LLC.  |  site by: articdesigns.com  |  EmailLOGIN